IN DEVELOPMENT
────────────────────────────────────────────────────────────────────────────────────────────────────────────────────────────────────────────────
HEART OF THE FOREST
2022 | Prototype Programmer
Brief Description
COMPLETED PROJECTS
────────────────────────────────────────────────────────────────────────────────────────────────────────────────────────────────────────────────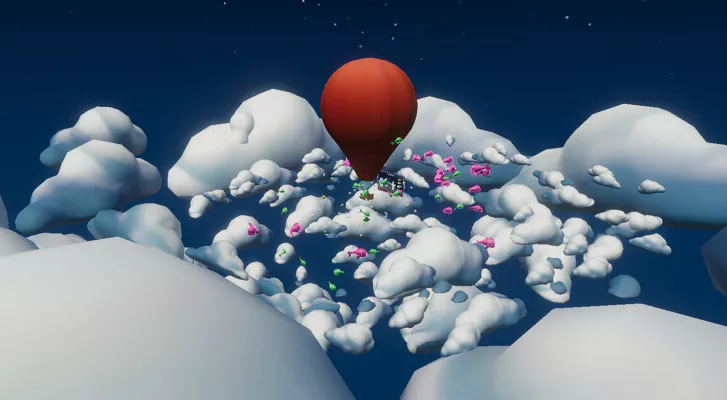 FLY-HIGH BOWFISHING VR
2022 | Lead Programmer
A VR fantasy bow-fishing game set within a hot air balloon high above the clouds.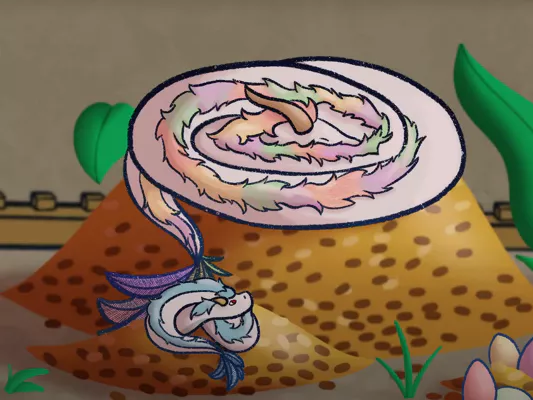 KAIDA
2021 | Project Coordinator, UI & Audio Programmer
KAIDA is a 2.5D top-down, bullet hell game. You must fight waves of enemies and defeat the goblin king.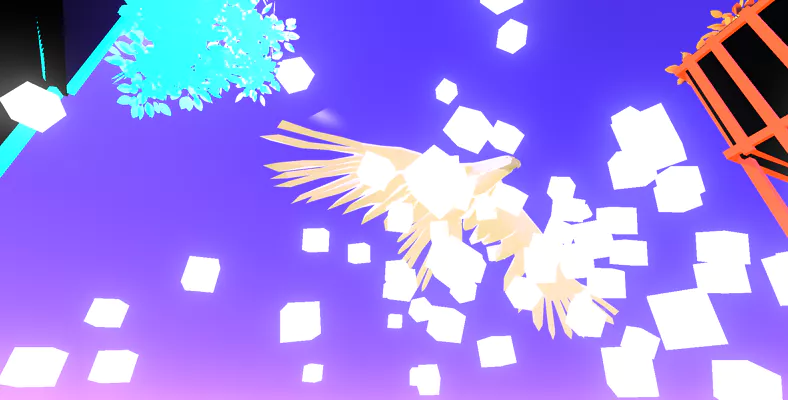 TEN PROZNIA
2021 | Solo Programmer
A 3D endless runner game where you play as a bird in an endless void.
PROJECT TITLE
YEAR | Role
Brief Description